Board of Directors
We AAKRUTI BOARDLAM PRIVATE LIMITTED  are the leading manufacturers and exporter of Wood Based   Pre-Laminated Particle Boards. Company is established in 2014, growing comprehensively with professionally managed and seasoned team of expertise.
Therefore, Aakruti Boardlam is not only manufacturing industry, but its also family "AAKRUTI FAMILY". And it includes all of its Directors, Managers, Promoters and yes even the workers.
Hence determining the company's vision and mission, values to be promoted throughout the company and reviewing company's Policies and Promoting the company towards the goal,  is leaded by the following Managing Directors(MDs.)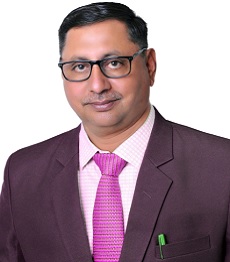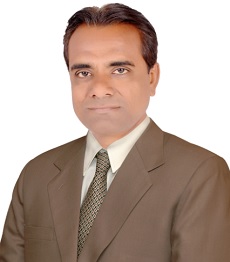 Mr. Ramesh panara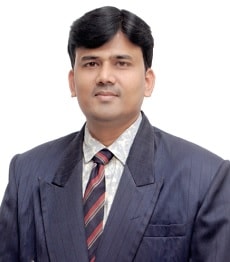 Mr. Jinal Shah
Manufacturing Unit
Sited at Village MITANA, Near Demi-1 Dam, Rajkot-Morbi Highway. Established in 2014, by cabinets.
Aakruti Boardlam is commenced with manufacturing of Wood based Pre laminated Particle Board. This manufacturing unit is spread across 15 Acres, equipped with latest technology in PLB manufacturing, having the yielding capacity of 1,00,000 cubic meters per annum.
Vision
Our vision is to be the most admired wood based company through innovation and excellence in Quality, Service and Customer Satisfaction.
Success
From the date of inaugurating AAKRUTI is having great success in its field by conceiving perfection in Quality, Service and Customer Satisfaction. And till the date Aakruti's goods are the most demanding and leading goods.